Home Improvement Experts
Serving Kansas City And The Surrounding Areas
Tired of contractors who fail to show up on time, or not even at all? How about the ones that rush through your project, and don't take the time to do it right? Maybe you're just sick of not being heard when communicating your specific needs with your contractor or the high pressured salesperson looking for their next commission. Perhaps it's as simple as a contractor leaving your house a mess, instead of cleaning up after their job was done?

If you can answer yes to any or all of these questions, then you are not alone!

Consumer Reports surveyed homeowners and found that these were their top annoyances when dealing with home improvement contractors. Surprisingly, cost overruns were at the bottom of the list.

Learn How FCR Home Improvements can help you on your next project, be it big or small. We promise to guide you along the way,
as we help transform your home into your palace!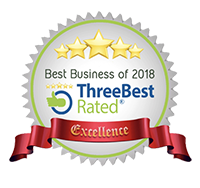 ROOFING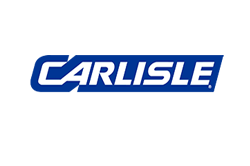 INTERIORS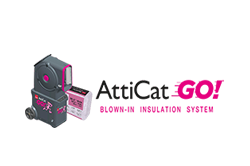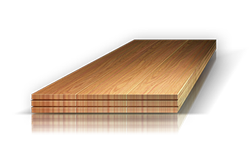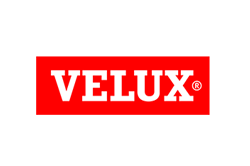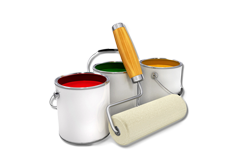 EXTERIORS
YOUR HOMES EXTERIOR IS THE FIRST THING PEOPLE SEE
HOW DOES YOURS LOOK?
IF YOUR SIDING IS DAMAGED OR NEEDS A FRESH COAT OF PAINT, COUNT ON THE PROFESSIONALS AT FCR