BOARD & BATTEN
---
Build your dream home with RigidStack
Create visual interest with vertical panel siding that draws the eye upward, adding height and dimension to the exterior of your home.
Board and Batten is a simple yet unique design. It combines wide panel siding put together with narrow strips of trim, called batten strips, installed on top of the panel seams to create a layered aesthetic.
Whether your design style is traditional, or contemporary, Board and Batten works well as a main siding feature or accent to break up the repetition of lap siding.
For more information, download the Brochure
BOARD & BATTEN PANEL SIDING
---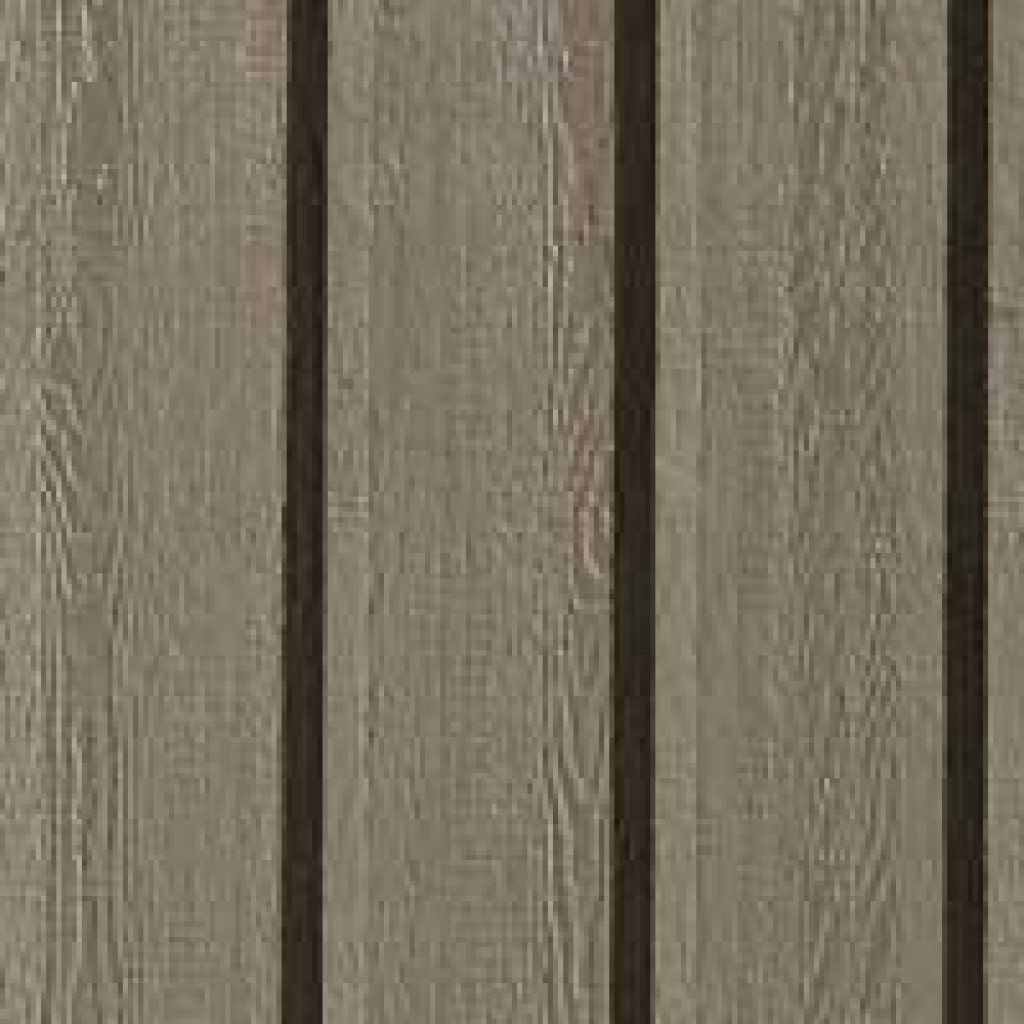 BOARD AND BATTEN
Emphasize the vertical areas on the exterior to create a rustic farmhouse inspired home. Varying the width of the trim with different sizes or spacing can create a variety of styling options.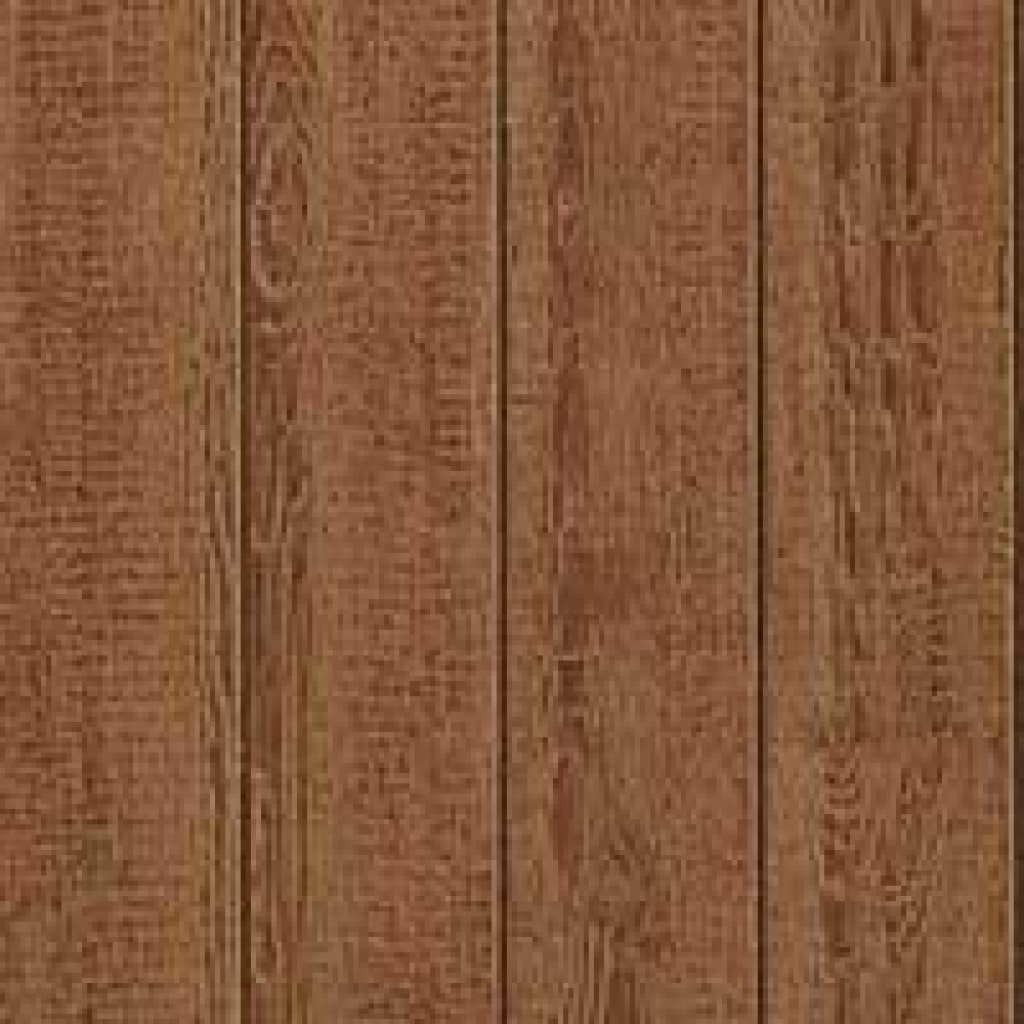 GROOVED PANELING
This vertical siding style adds interest giving it a taller appearance to the home, drawing the eye upward. Choose from two different widths to customize the look to your home.
NO GROOVE PANELING
Traditionally used as an accent on homes, no groove paneling offers a seamless appearance for limitless design opportunities.
Color:
Chestnut
CEDAR LOOK PANEL SIDING
TEXTURE & DIMENSION
Create a home that is uniquely you by combining cedar look panels with RigidStack siding for a perfect balance of rustic and modern. This home uses not only two colors, but also board & batten in addition to the RigidStack siding for a dynamic appearance.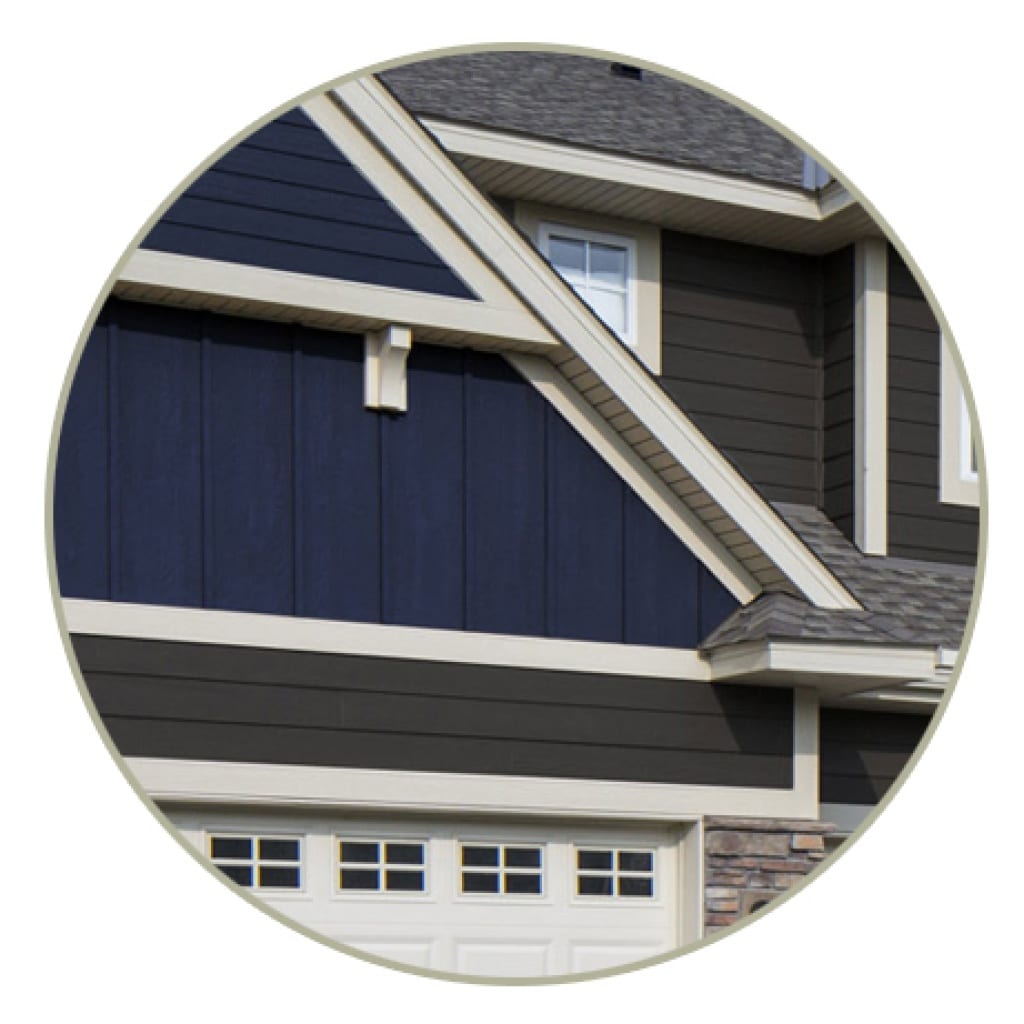 Go Back