LAP SIDING WITH RIGIDSTACK
---
Build your dream home with RigidStack
Emphasize the style of your home while defending it from the elements with siding that is radiant and strong.
Diamond Kote's Lap Siding can withstand hard impacts from objects as large as baseballs with minimal to zero damage.
Improve the strength and performance of your siding with our exclusive RigidStack technology.
Our Lap Siding with RigidStack stacks and locks together to create a strong bond for protection during strong winds and harsh storms
For more information, download the Brochure
RIGIDSTACK BENEFITS
---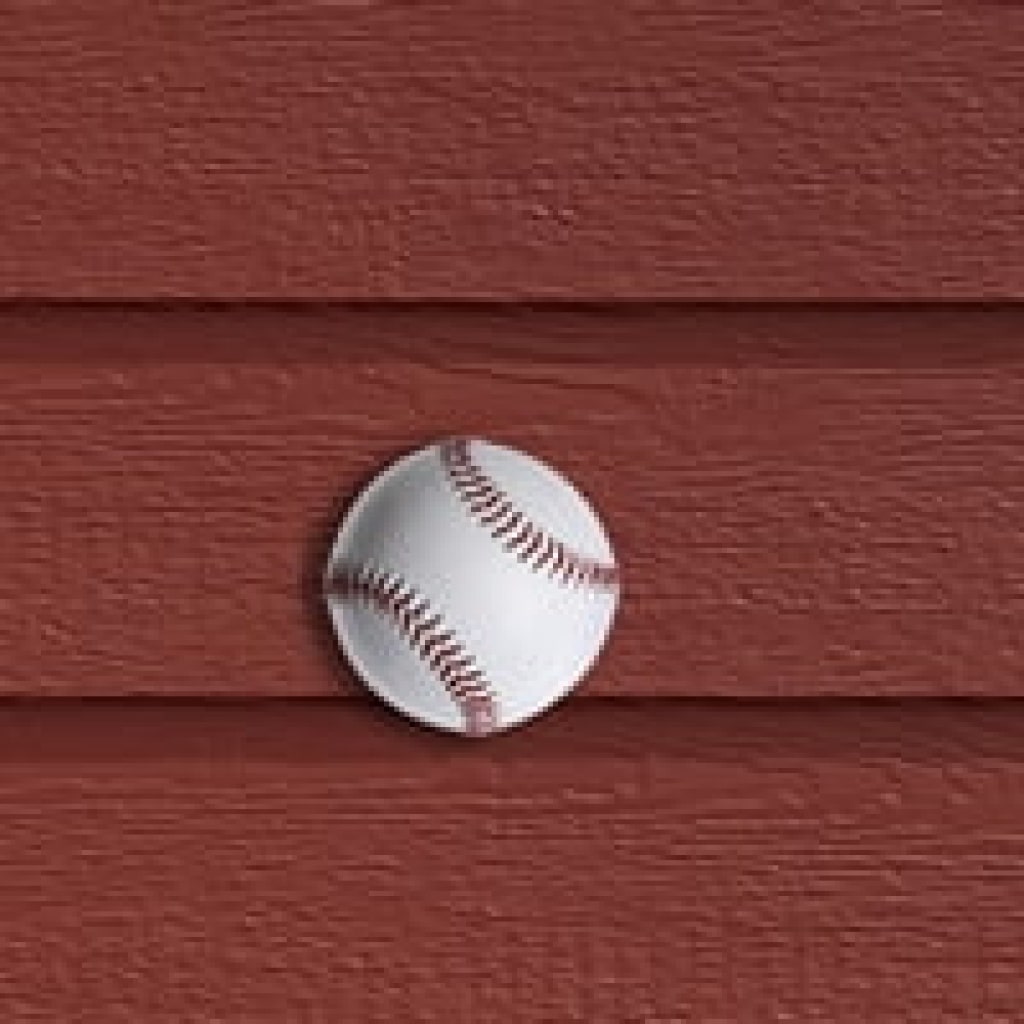 QUALITY MATTERS
We understand beauty and function matters. Our siding system is designed to hide nail heads to create a flawless finished home.
ENHANCED DURABILITY
Upgrade your home with painted siding that resists harsh weather, extreme winds, and impacts, including hail.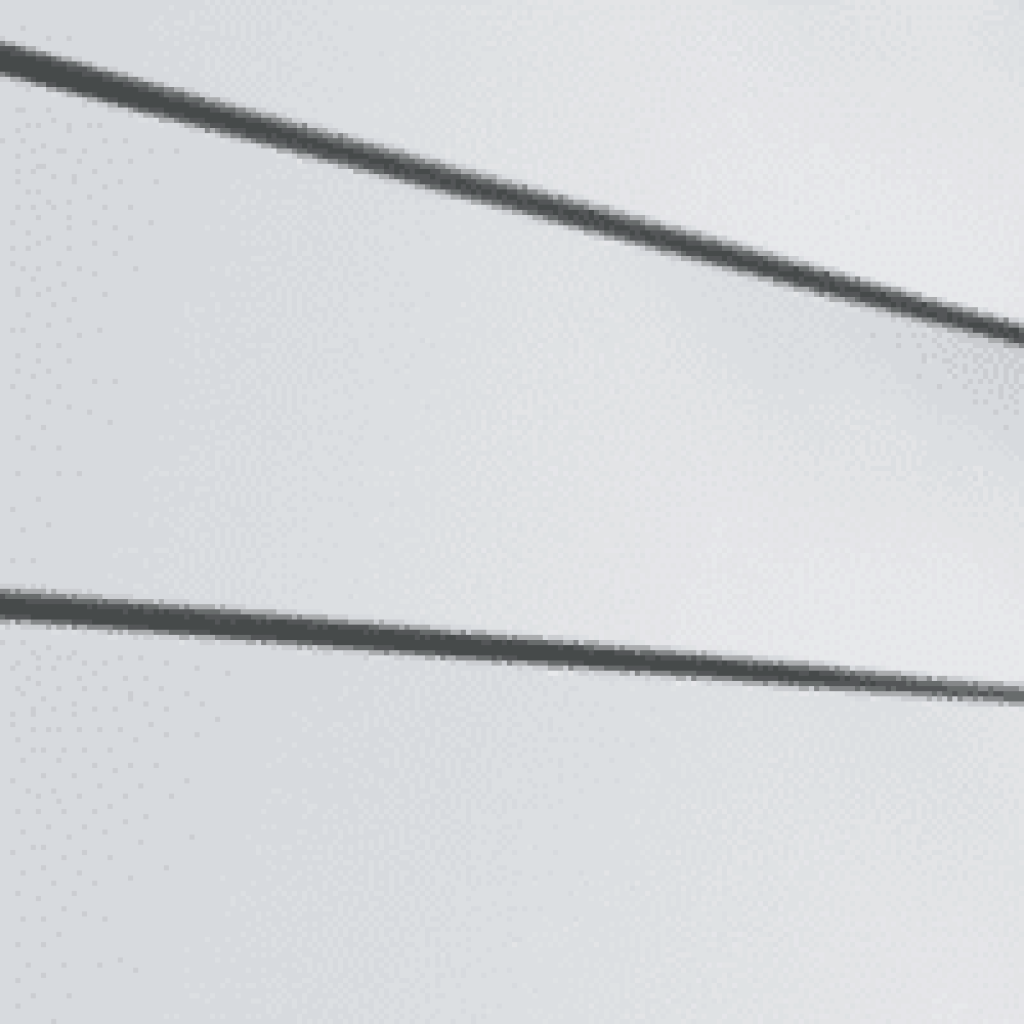 LONG-TERM PERFORMANCE
Gain back your free time with low maintenance siding that will not peel, chalk or fade, all backed by our 30-Year No Fade Warranty.
LAP SIDING WITH RIGIDSTACK
STRONG & SMART
Lap Siding with RigidStack is designed with a spline to stack and lock together for ultimate performance. The strength and beauty of Lap Siding with RigidStack siding will accentuate the architecture of any home.
DESIGN YOUR HOME'S LOOK & FEEL
The size of your siding will have the most impact on your homes appearance.
STYLE TIP: Consider 6 siding for smaller homes or cottages, 8 or 12 for larger homes and taller walls.
6" Lap Siding with RigidStack
8" Lap Siding with RigidStack
12" Lap Siding with RigidStack
Color:
Chestnut

Go Back